Grass-fed
in the heart of texas
Certified american Grass-fed beef
What is "certified" American Grass-fed?
What does it mean to be "American Grass-Fed Certified"? The American Grass-fed Association standards require that ruminant animals are fed 100% forage diet from weaning to harvest, live their lives on pasture with no feedlot confinement, are not administered antibiotics or hormones and are born and raised on U.S. family farms. Does your "grass-fed" meat carry the AGA seal of approval?
Labeling meat grass-fed beef without standards is basically the standard of many meats available at the grocery markets today. This is why we are proud members of the American Grass-fed Association. We believe in total transparency and want to ensure you are receiving a premium grass-fed product - "Because only the best will do."
Don't Take Our Word For It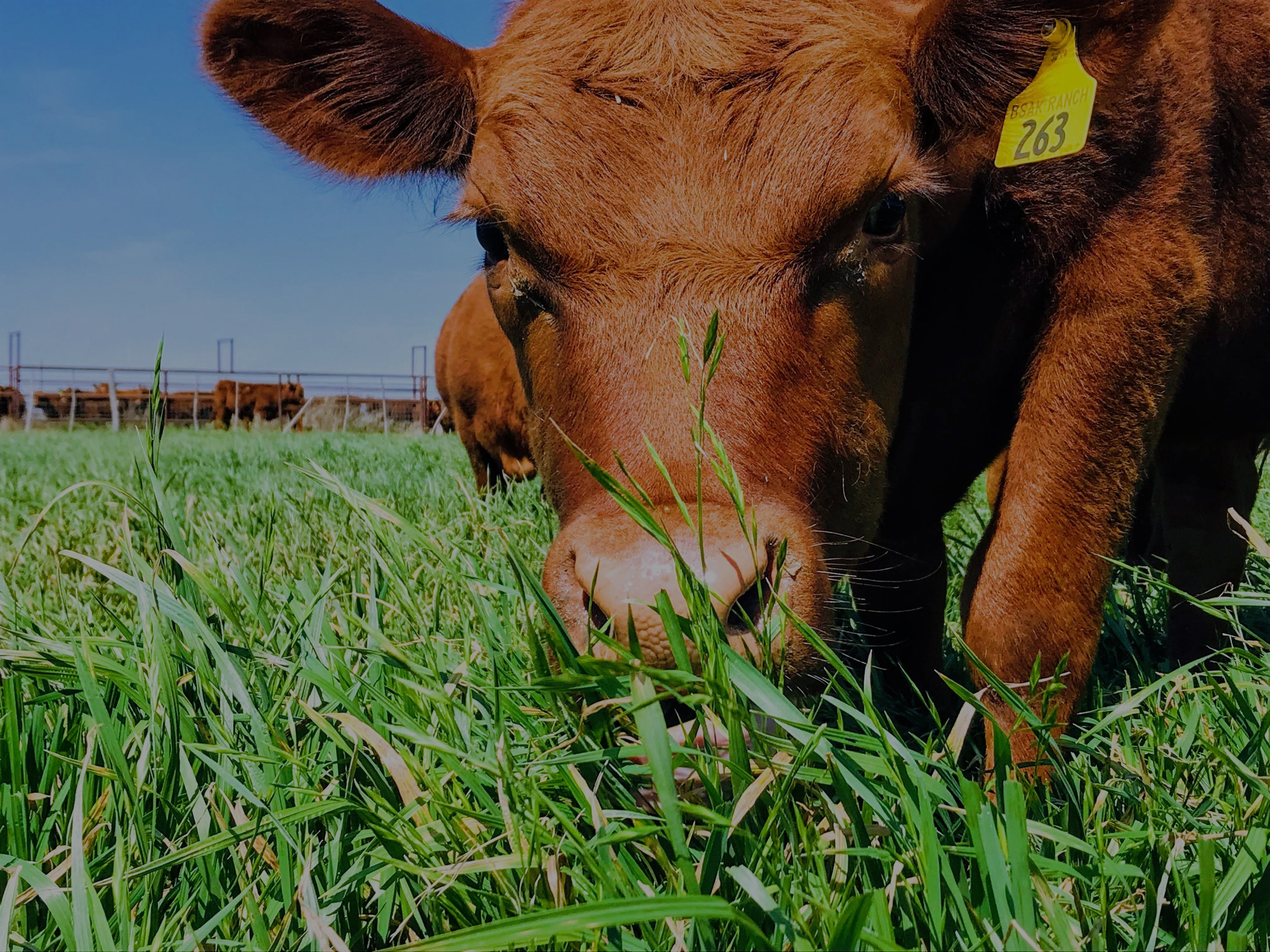 Our Commitment
to you
100% Grassfed • Total Transparency • Only the best will do